Discover our comprehensive range of services designed to meet your needs. From expert solutions to exceptional support, we've got you covered.
Structural Problem
Our technical team ensures SMD displays remain trouble-free, addressing water seepage, humidity/heat, and electricity fluctuations to ensure peak performance.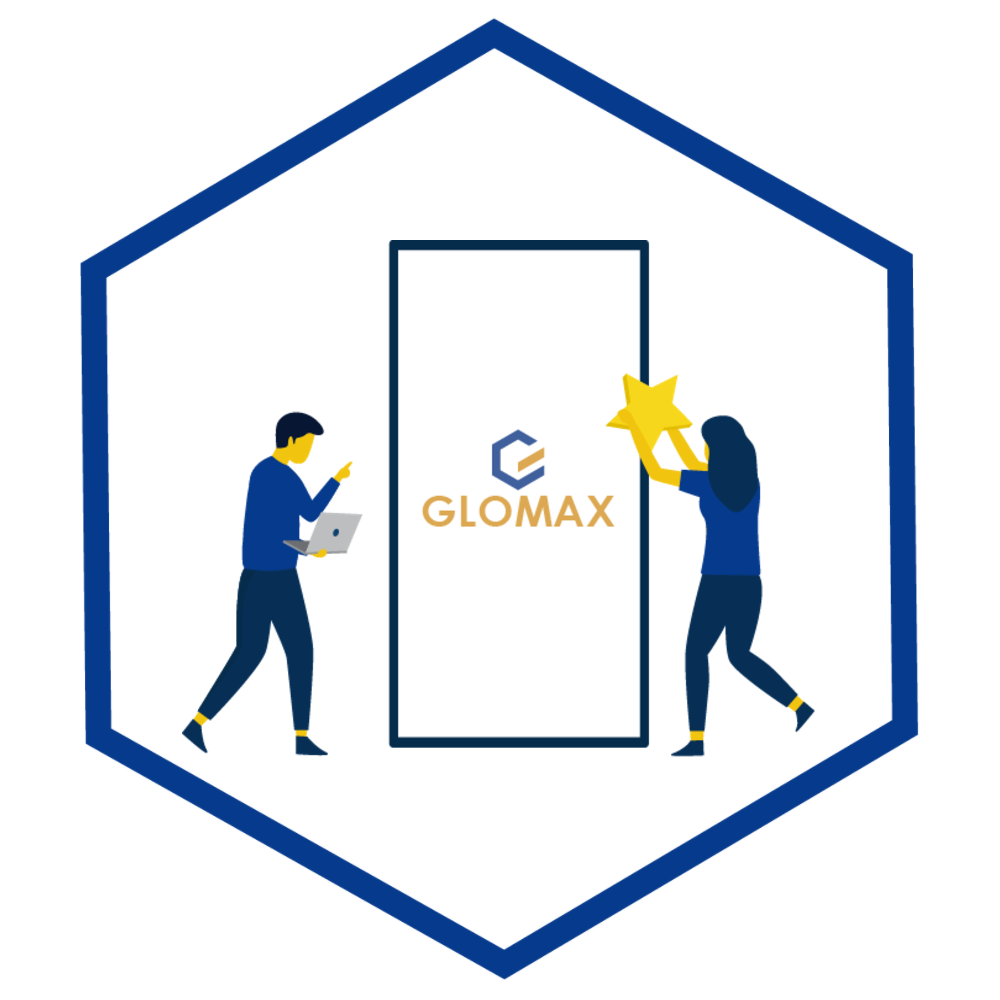 Refreshing Screen
If your SMD display faces recurring issues, we can help by refreshing it for optimal performance, extending its lifespan.
Screen Shifting
Call Glomax to relocate your indoor or outdoor SMD display anywhere in Pakistan, ensuring a hassle-free transfer from city to city.
Re-structuring
We offer screen resizing and redesign services, adapting your SMD screen to meet your display needs while maintaining existing components. Extended warranties are available.
Modules
For IC/LED and multi-color issues in your SMD display, trust Team TGS to swiftly resolve them. Call us today for assistance.​
Re-configure
Facing screen configuration or indoor/outdoor SMD display setting issues? Give us a call, and we'll swiftly resolve all your software configuration problems.
Cloud-based
Experience remote screen management across Pakistan from your office or mobile device, eliminating the need for USBs or staff updates.
Upgrade Screen
We can upgrade your SMD screens' controlling systems and firmware successfully, with possible hardware changes depending on each unique case.
Display Quality​
Glomax Solutions enhances branding media display quality (Indoor & Outdoor SMD screens) effectively, ensuring a noticeable improvement in visual excellence.​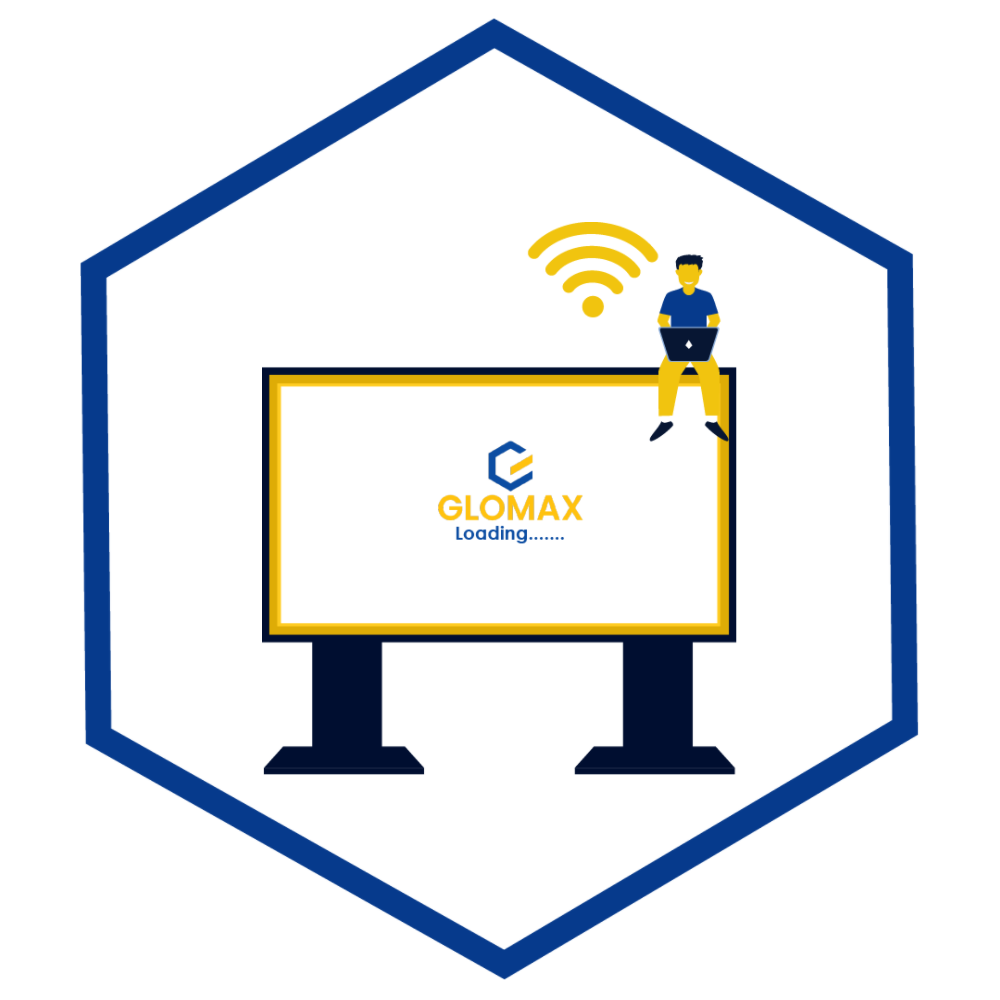 Wireless Based
We can transform your conventional branding solutions into wireless-controlled branding displays, enhancing convenience and flexibility for your marketing efforts.
Software Guide
Experiencing SMD screen software issues? We'll install the software and provide an easy-to-follow guide for seamless video content management.
Lcd Video Wall
Brands with LCD video walls encounter issues due to insufficient maintenance. We assess the situation and offer solutions to address the challenges.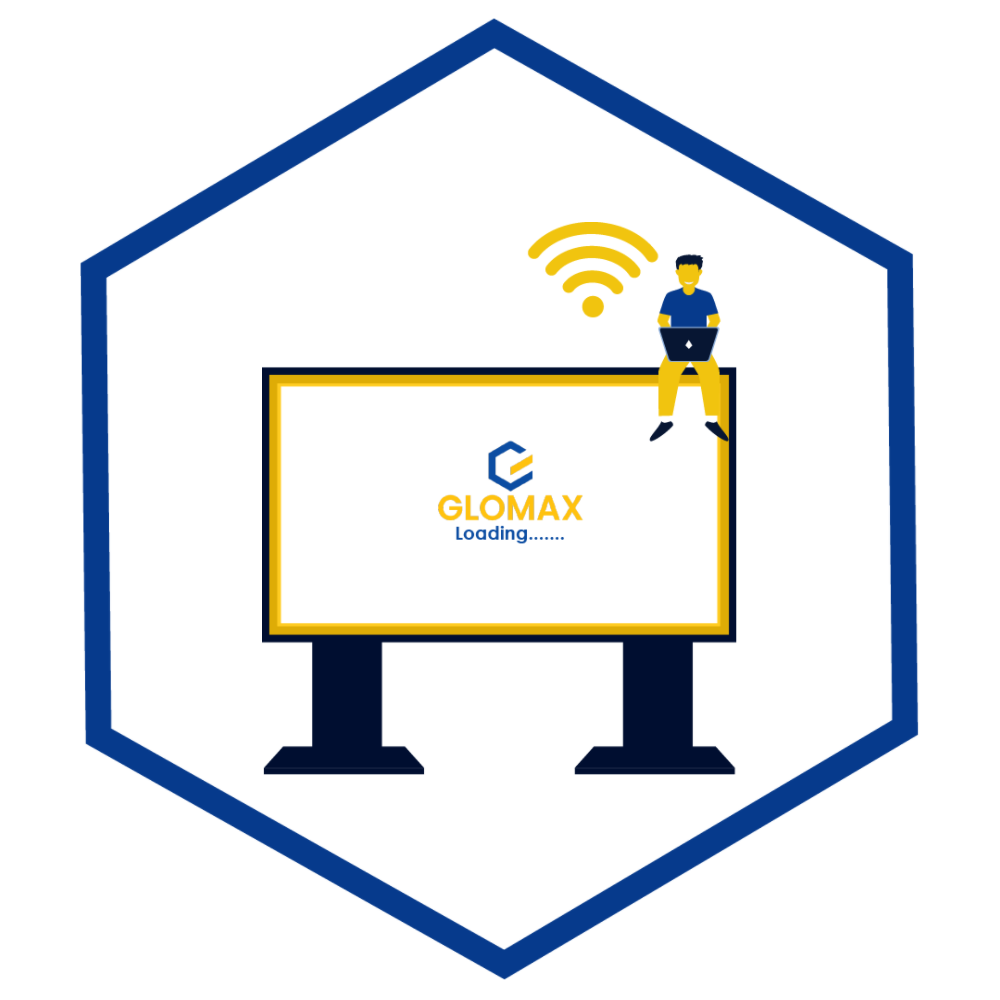 Cloud-based​​
For effective branding on LCD screens, consider our Cloud Management System (CMS) to transform regular TVs into remote branding tools.​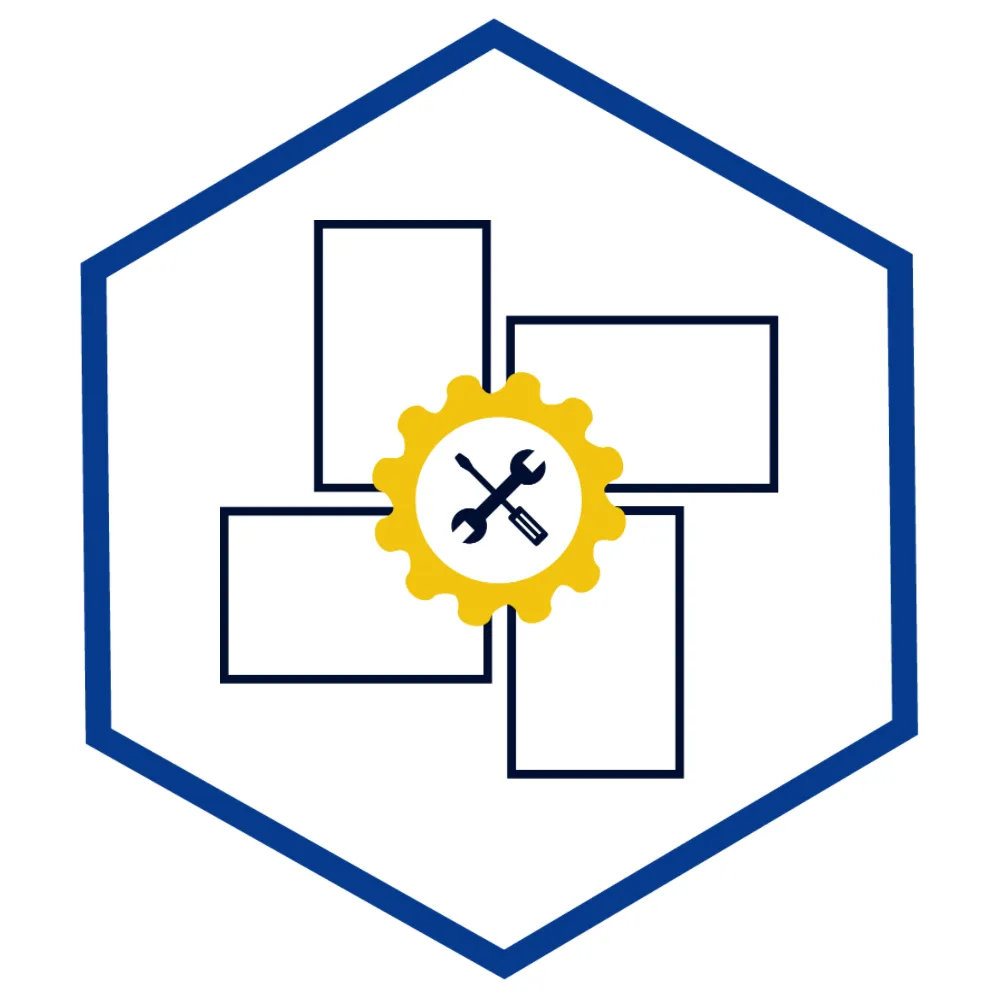 Lcd Re-designing
We transform your current LCD display into captivating branding equipment, like floor-standing media, creating unique designs to refresh your environment.